How do you achieve a 98% retention rate of your clients?
By consistently delivering on our very high service standards and minimising year to year increases.
That's good, but what about employee satisfaction?
We understand that you make the best possible choices for your employees. Then it's our job to deliver the benefits and services to them as if they were our own.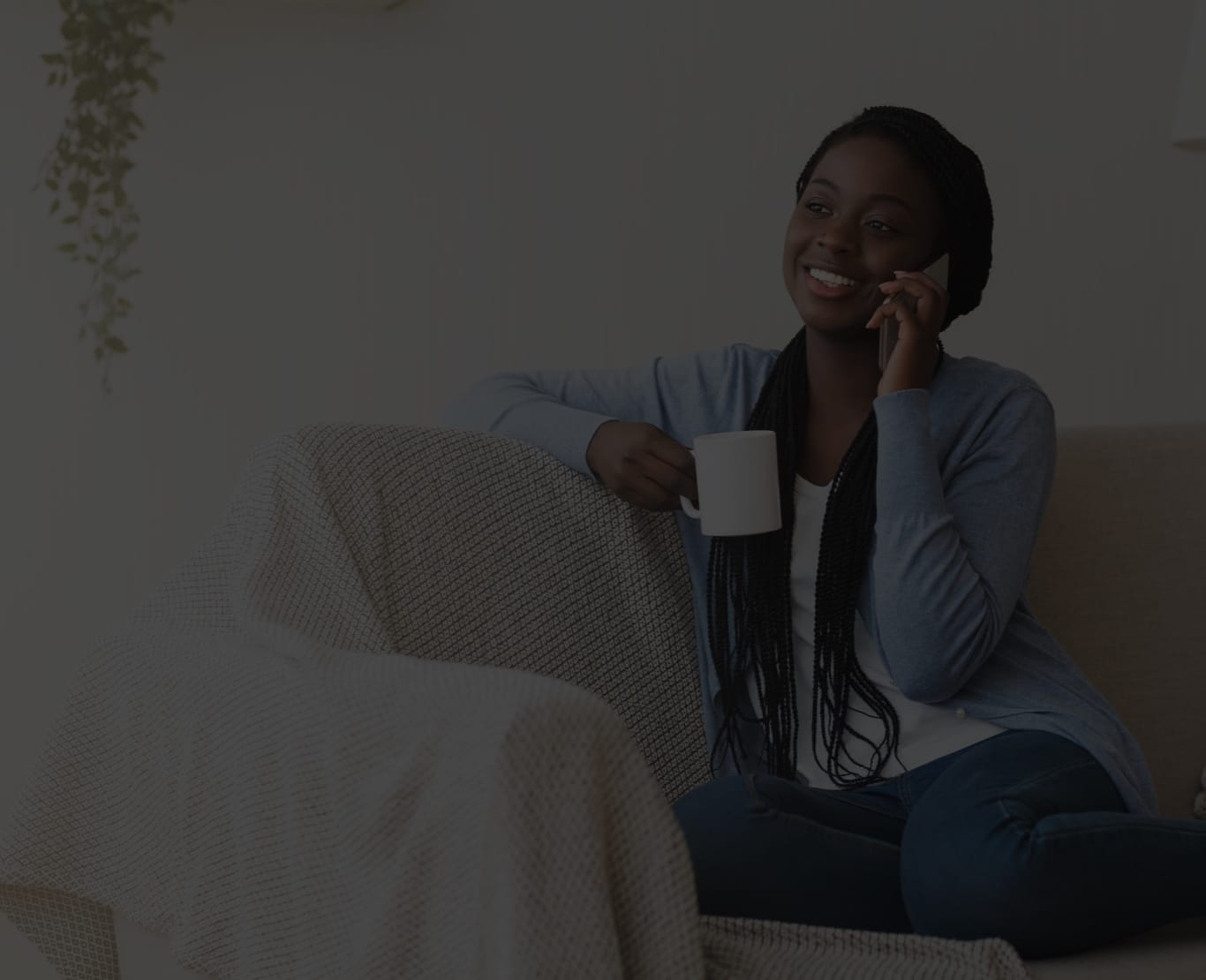 Trust the benefits:
Our Guarantee of Excellence
Excellence in service is our trademark. Our unbeatable GPM-expert/technology duo is what allows us to focus on aspects that are truly important.
Our service standards?
Our 1,2,3 Response System!
1 day
to process claims submitted online by your employees and issue any payment due when all parameters are met.
2 minutes
or less, to talk to one of our customer service agents, but 95% of the time it only takes 30 seconds.
3 days
to complete the initial onboarding process of a new group and deliver the members' enrolment packages, once we have received all the required documents
Excellence and pride drive our company forward and embodies our service quality. Our service is more than a promise: we rely on your satisfaction to keep our company growing.
Our pledge to you
We want to make sure that the service provided to our clients is best in class.
That's why we are always looking for new ways to improve the way we work, whether it is in our business model or the technology we use. Our Accountability Check Points allow us to check-in with our clients on a regular basis.
If something does not meet your expectations, this is a proactive way to communicate what isn't working so we can get to fixing it right away.
Should we not meet our contractually obligated promise of service standards and receive a failing grade on the satisfaction survey, you should not have to pay for it. We will give back up to six months' worth of administration fees. Period. That being said, we have not yet had to do that.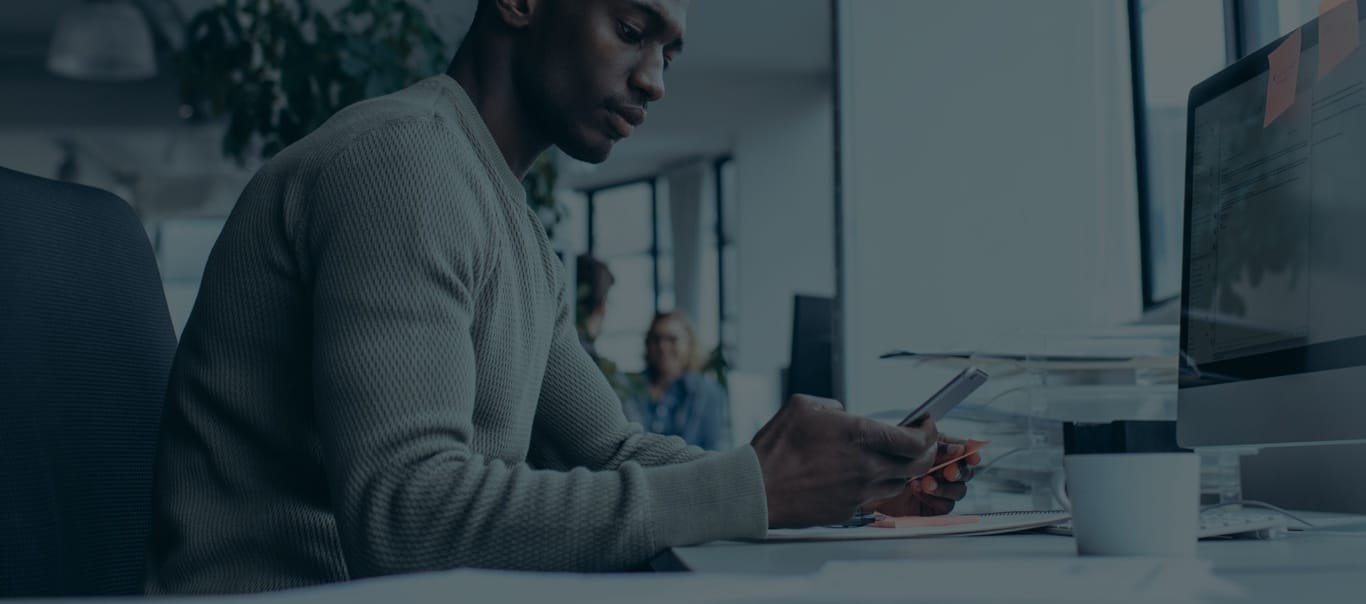 Great service is about offering more
Entirely free, our voluntary Tailored Assistance Program aims at helping members lessen the value of their claims and co-pay by providing them with valuable information and tools to assist them in choosing the most affordable services.
Through personalized advice, we help each member make the best of their benefits while supporting the overall financial health of your plan.