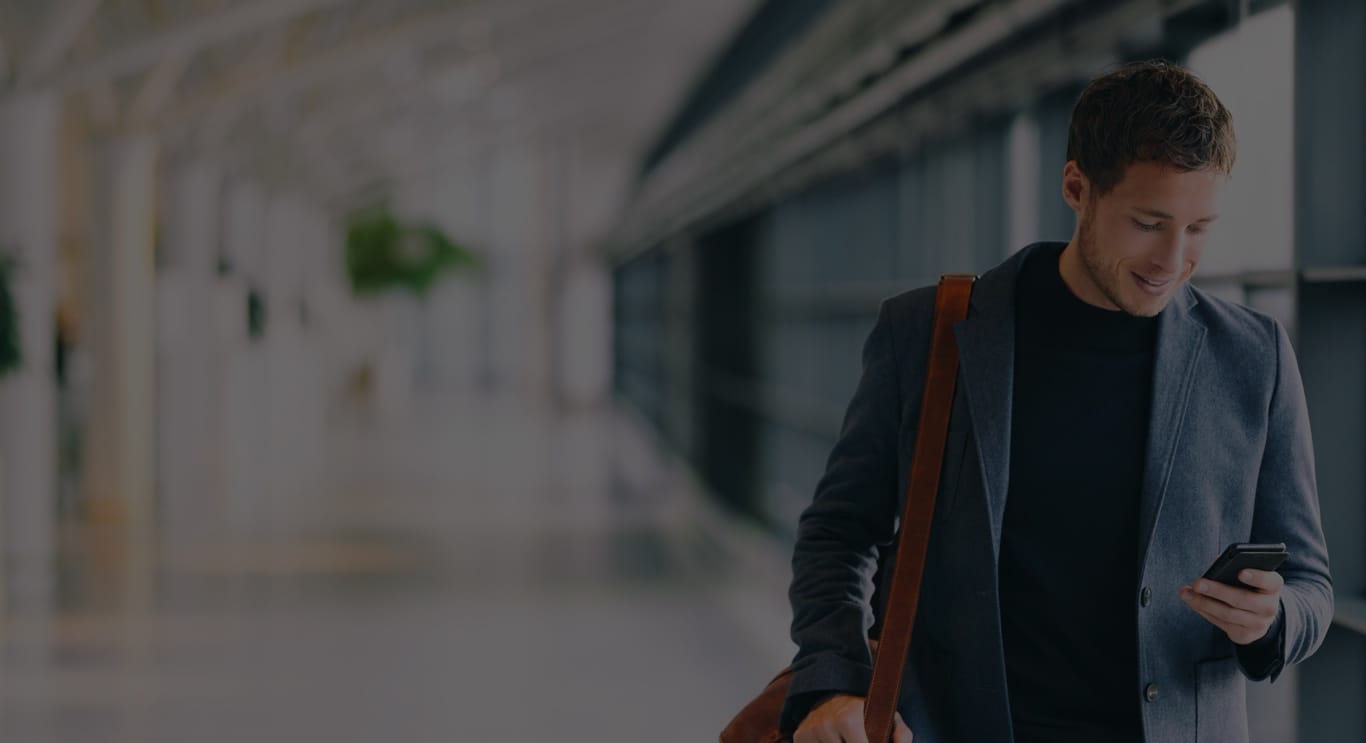 Our story
Since our inception in 1992, we dreamed to achieve a lifetime business relationship with all of our clients for their group insurance plans. In our industry, this is a bold objective to live up to, but we will never cease to aim high.
The key to keeping 98% of our clients over the course of our business history has been driven by the innate need to give and we will never cease to do so, whether it is in our service to our clients and members or giving back to our community.
Are you exceptional?
We are always looking for exceptional people who share our passion for service. Introduce yourself by writing to us at hr@gpm.ca