Reports
Transparency is firmly embedded in our core values, and it shows in our reports.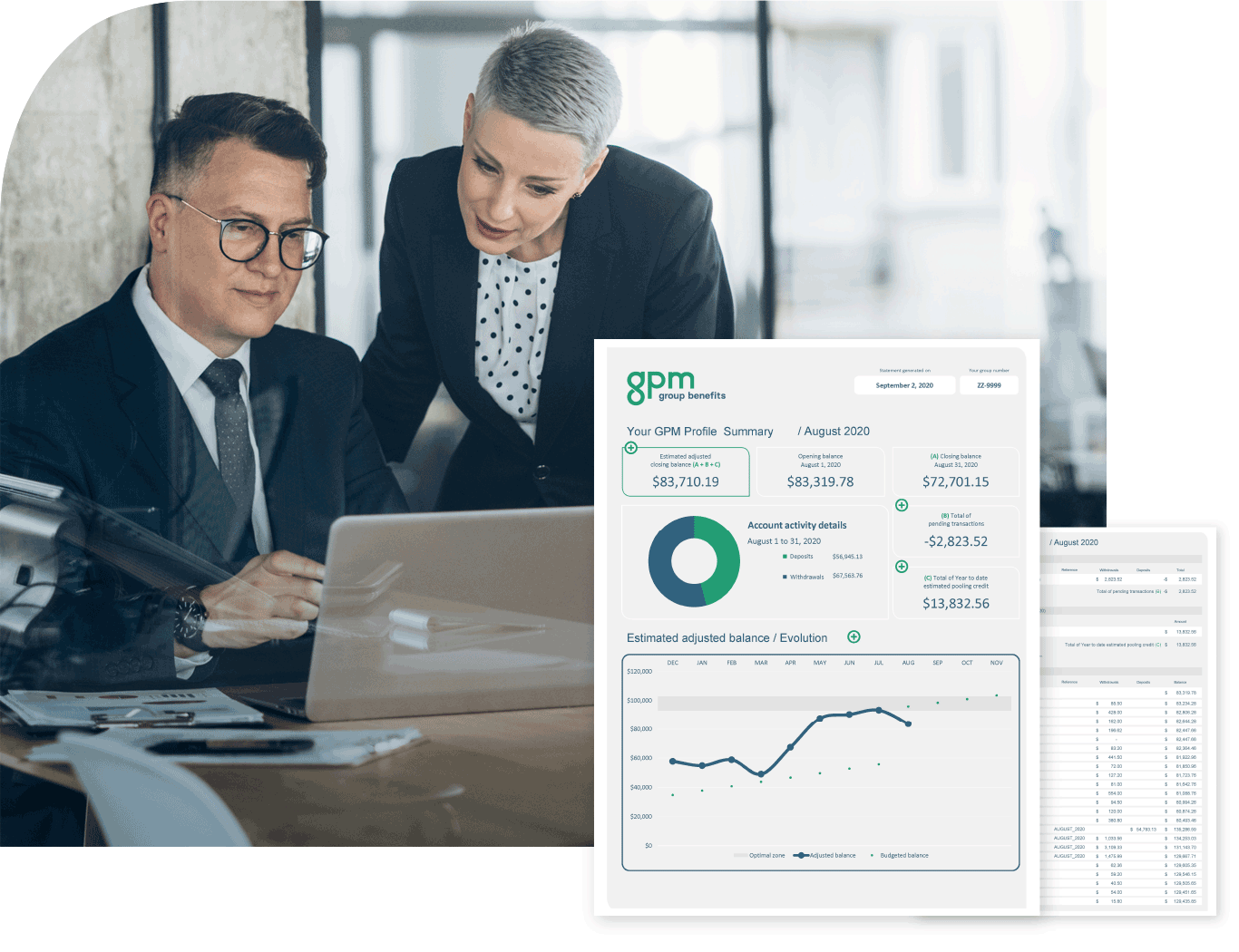 ALWAYS KNOW WHERE YOU STAND WITH THE GPM PROFILE!
The GPM profile features a unique evolution chart and a monthly statement of transactions which will give you a clear picture of your account, every month.
Annual reports are provided with a summary of the previous year's results, giving you all you need to make informed decisions regarding your rates.
Estimated adjusted closing balance
Year to date estimated pooling credit
Your account summary let's you see where you stand in one glance.
Your monthly account activity details, clear and simple.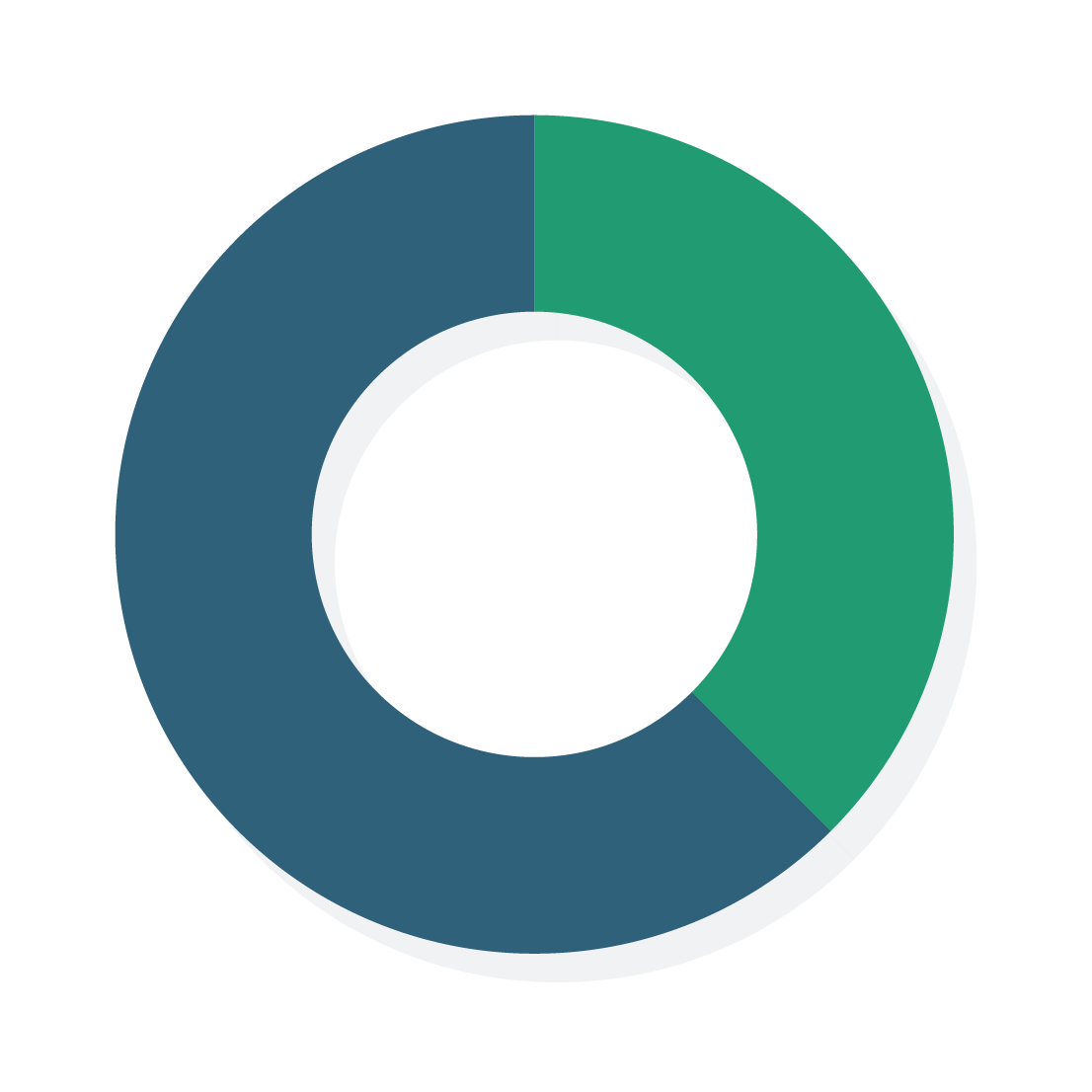 The chart illustrates the evolution of your trend during the year.