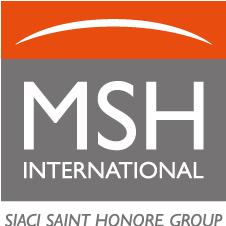 For over 45 years, MSH designs and creates health insurance solutions for people travelling around the world, whether to conduct business, to study or for leisure.
In addition to the travel insurance included in your group plan, MSH offers an array of travel insurance products designed for any individual who qualifies, at competitive prices. Protection is offered in the following categories:
Insurance for expat employees
Insurance for impat employees
Insurance for students abroad
Personal travel insurance
Visit MSH International for more details.