Getting started
The implementation of a new plan can be a source of uncertainty for some administrators. From the get-go our onboarding team takes the time to explain in detail the main features of the plan and answer questions.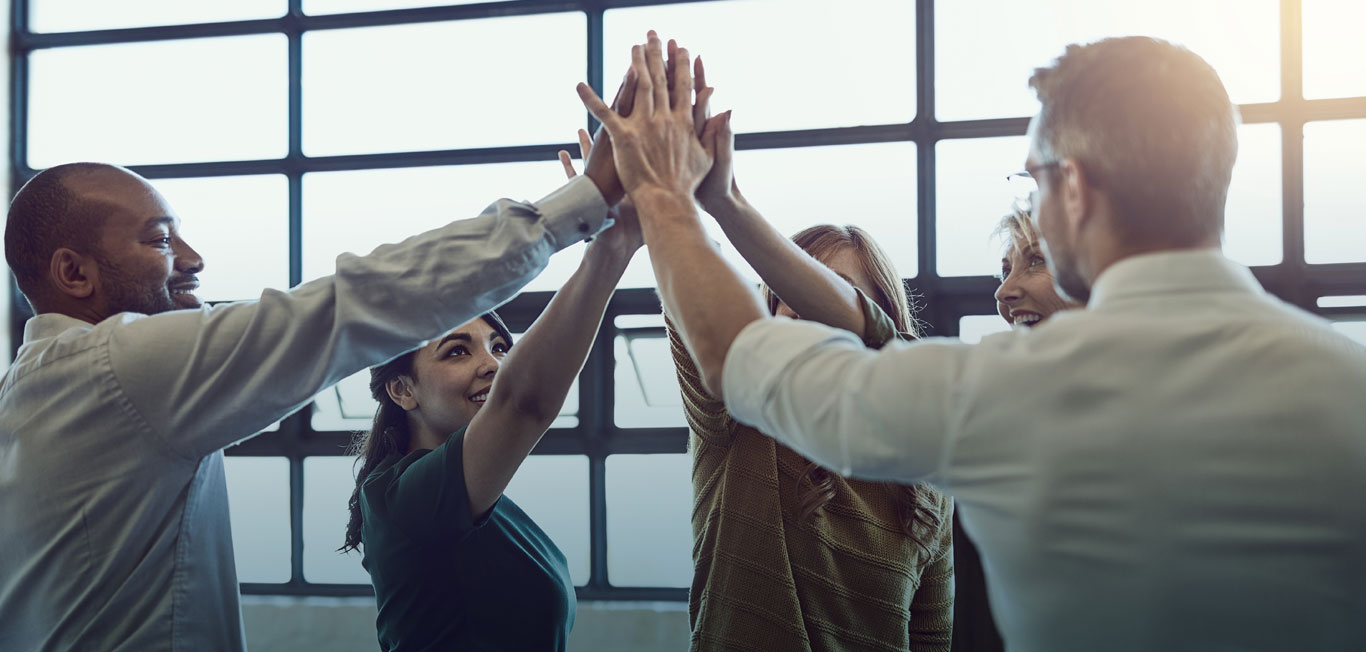 AN ONBOARDING TEAM IS READY TO GUIDE YOU THROUGH THE FIRST STEPS.
They thoroughly analyze the current benefits identify opportunities and suggest adjustments that will allow for further optimization of the plan to achieve better cost management
With a list of employees straight form the client's payroll system they generate prefilled enrolment forms that only require a validation and signature by the employees
They are able to deliver the online welcome kits for employees no more than 3 days after the client has provided the required documents
They prepare communications to provide all the information employees need to fully enjoy their benefits fast and easy
They provide training on the administration portal and plan management tools to the person assigned by the client to manage the movements in the group and offer personalized support through every step of the onboarding process for a seamless transition.