But above all...
A service company that guarantees excellence!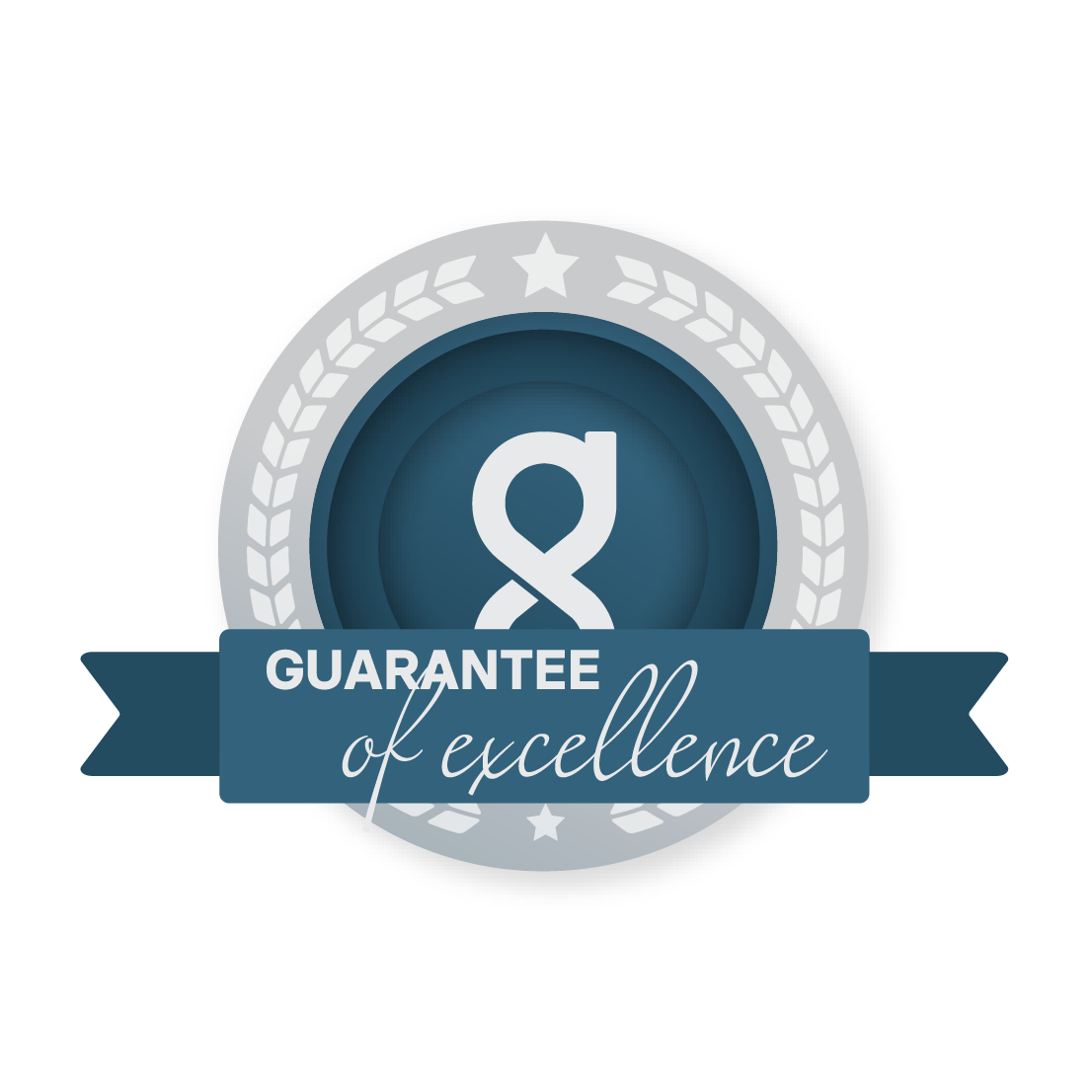 Excellence in service is our trademark, after all we are a service company. We take pride in offering a first-class client experience to each and every member. For that reason, we developed our guarantee of excellence. We believe that If we don't provide the service we promised, you should not have to pay for it. So, if we do not meet our Guarantee of Excellence standards, we will give back six months worth of administration fees to our clients.
Our Accountability Check Points allow us to check-in with our clients on a regular basis. This is the opportunity for our clients to share with us if something did not meet their expectations, this is a proactive way to communicate what isn't working so we can get to fixing it right away.