Administration portal
GPM's secure portal contains all the tools you need to manage your group insurance plan. Everything you need for easy administration of employee benefits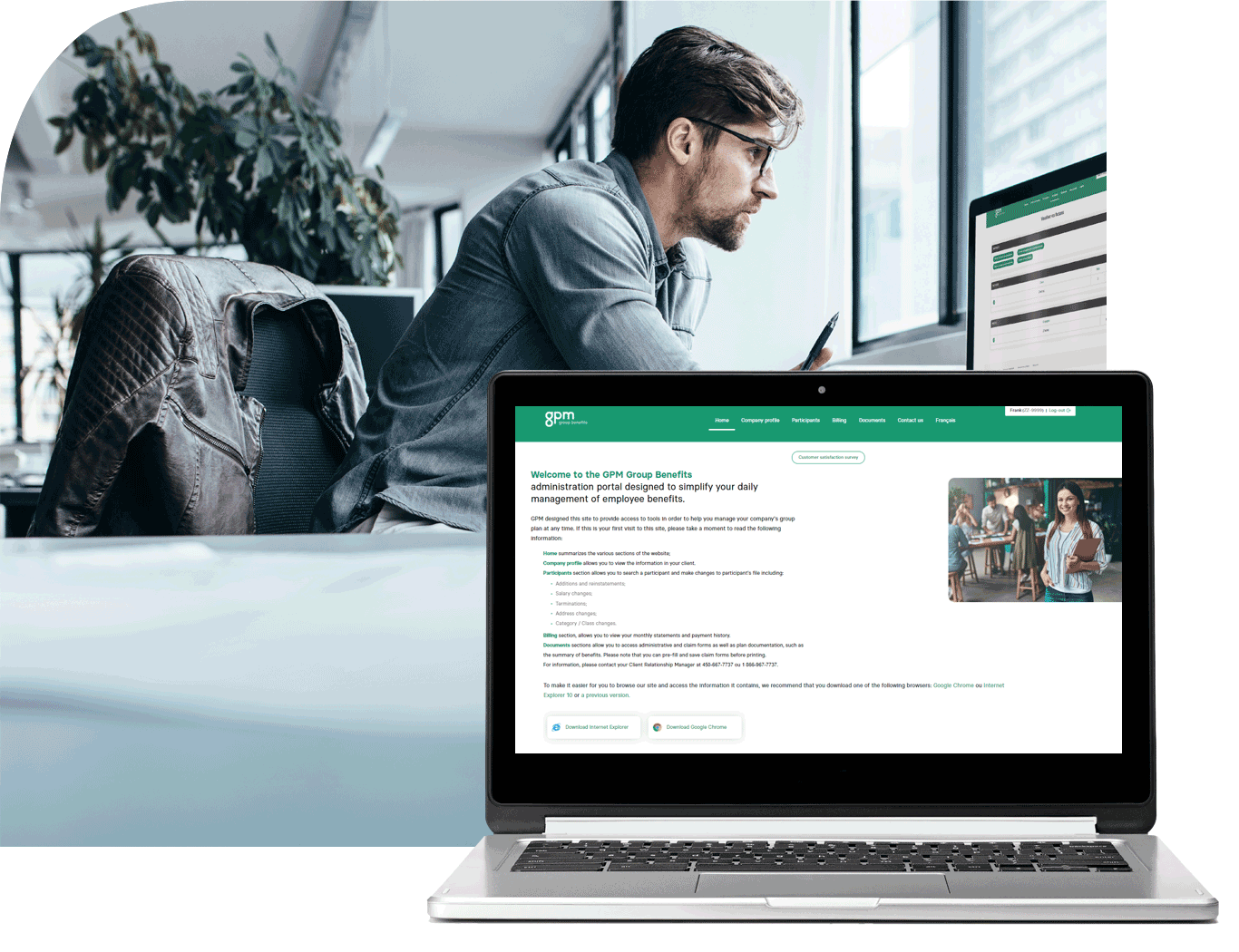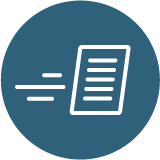 Fast access to updated employee files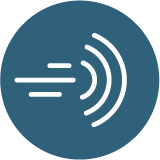 Fast treatment information and changes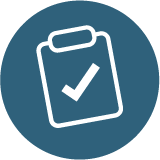 Validation of changes registered online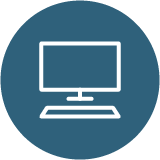 Access to invoices for the current year group profile missing information reports etc.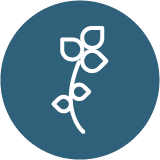 Original documents are saved in the employee file (enrollment forms,for example) thereby avoiding unnecessary copies and mail.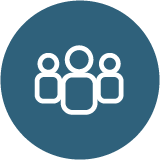 Easy to manage online employee files -modify salary or coverage enrollment or cancellation proof of full-time student status etc.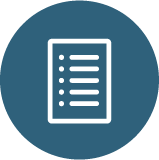 Computational tool for employee contributions.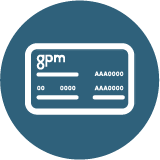 E-printing of reimbursement card and travel insurance card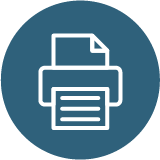 E-printing of updated coverage summary for all employees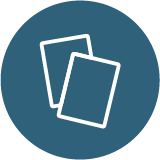 Fast access to coverage summary and insurance booklet.